About
Our Company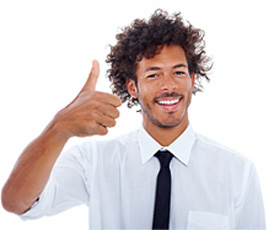 We are an experienced company who has been dealing with every day customer returns for the past decade now and have therefore decided to offer our extensive range of repair services to the nation at very competitive prices so you can also enjoy the fruits of our labour...
We can fix literally all types of household appliances other than Washing machines / Fridge freezers / Ovens etc (Only because we hate handling large items).
Simply call or email us with your queries today....
We pride ourselves in providing fast turnaround, quality and friendly service.
We offer a Free No Obligation Quotation on any repair
Do it Yourself
- Skills
Why not educate yourself to learn how to repair certain upto date devices on the market today..
OPEN 7 DAYS
Contact
Us Today
sales@anygadgetrepair.co.uk
Call us / Drop by for a FREE Quote:
0121 5544826
Opening times
9-7pm Mon to Sat
12-7pm Sun ( Tel bookings only )
We can collect your item's from all of the mainland

UK Locations
We  now cater for the Trade & also deal's with Insurance repairs...  
For only £10 We can have your Gadget collcted and returned to you (Mainland only) Dependant on value of item ofcourse.