UNDER CONSTRUCTION

Our Blog!
As experts in electronics, we have decided to post a variety of pages on our new blog.
This blog is updated frequently with news of gadgets, personal reviews of phones and us as a business!
It includes reviews between the Apple iPhone 6 vs Samsung Galaxy S6 and the interesting read:
the effect of mobile phones on our lives. Be sure to check it out!
What makes our Blog special?
With over a decade in experience, our team, when they aren't busy!, write blogs for you, our customer. They are well-written, entertaining pieces that contain so much information to fuel that inner 'electronic nerd!' - Feel free to comment and leave your opinions!
Social Media
Our extensive range of social media pages allows you, the customer, to gain a better insight of our business and the unique services we provide. At these pages, you can find our interests and any new updates regarding our business (and maybe promotional offers!). 
Unlike many other businesses, we try to connect with our audience through a variety of different platforms rather than the conventional pages. However, you can still find our business on these pages, which are updated regularly with entertaining posts and inforamtion.
You can even find us on Skype where you can receive one-to-one advice with our staff (if they are free because they may be very busy!). Here, we could even give you a diagnostic by looking at your device and give you a quote estimating what it's going to cost.
The effect of social media on business today is huge; we feel it is necessary to connect with our customers to answer any queries they may have. Through social media, you could also track your repair or even enquire about a future one.
Why not find us on our list of social media platforms?
You can find us on:
Facebook: Anygadgetrepair
Twitter: @AnyGadgetRepair
Pinterest: anygadgetrepair
StumbleUpon: Anygadgetrepair
Google+: Any Gadget Repair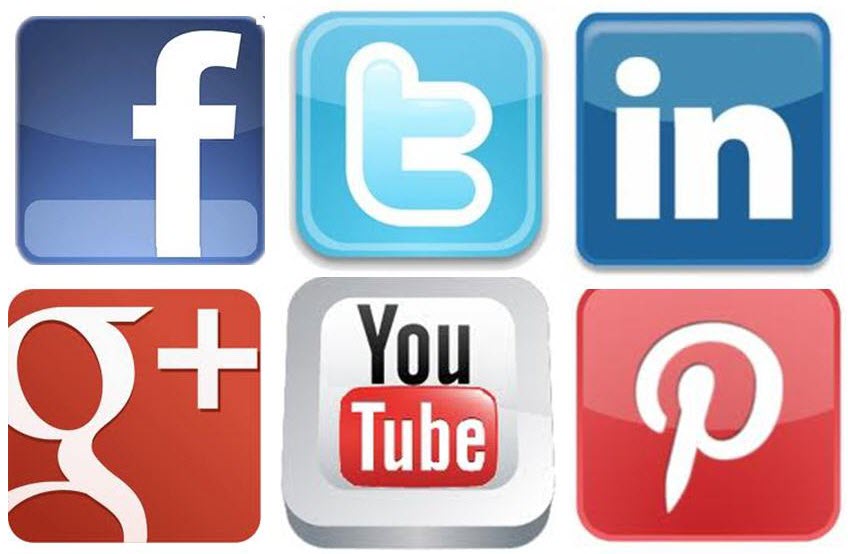 Other social networks!
We have various other avenues of social networks where you can keep up to date with your repairs. You can find us on: Facebook, Twitter, Tumblr, Google+ and even StumbleUpon to ask us any questions about your ongoing repairs or any queries you may have. You can even contact us through social network to get a quote, if it's easier for you.
YouTube Videos!
Phone Recycling
Along with the repair of gadgets and phones, we offer the best prices for the recycling old phones to be used as parts or resold if they can be repaired.

We offer prices that are competitive and fair to you, our customer. Furthermore, if you do bring in your phone, wanting to sell it, we will either give you an upgrade (dependent on availability) or give you cash. However, if you intend to sell your phone for parts (as it's broken), we will see the condition of the phone, the make, the model and the availability of parts and we will then make you an offer.
So if you have an old phone that you want to get rid of, bring it down to us. Our offers are too good to be true and the extra cash will help you in getting the upgrade that you've always wanted.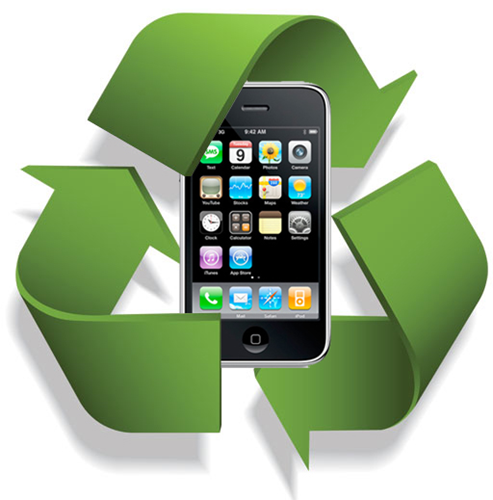 Come on down to our store in Birmingham, send us an email: info@anygadgetrepair.co.uk or message us on our social media sites, stating your make and model, including what condition it's in. We will sure to respond within 24 hours, guaranteed.
Broken Phone? No Need To Worry!
At Anygadgetrepair, we will make your phone feel brand new again. From broken screens to jammed home buttons, we've got you covered. Furthermore, not only do we just specialise in phones but our experienced team confidently handles any other appliance in your home. Do you have a broken iron that is in dire need of repair? Or even a toaster? Feel free to send us an email on info@anygadgetrepair.co.uk detailing your needs or even send us queries on our various social media platforms. You can find us @AnyGadgetRepair on Twitter and use the same handle for our Facebook page and Google+. We will get backed to you within 24 hours, guaranteed! No other service offers this much support and the fact that we give free diagnostics sweetens the pot even more. The only appliances we don't repair are the heavier items (Ovens, Washing Machines, Fridges etc) because we hate handling such large items. Just enquire if you are unsure if we can repair your gadget.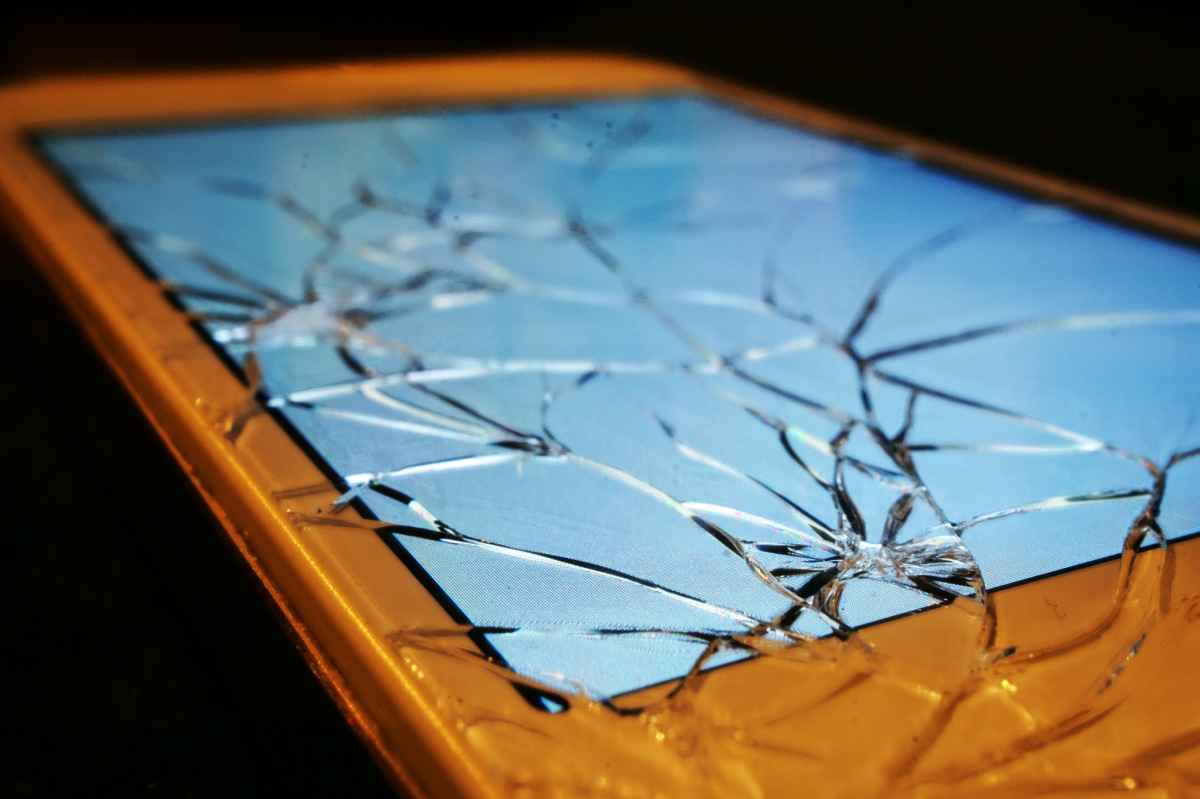 Don't think we only offer our service to members of the UK! People all over the world can look for us to receive a service that is safe and secure. You can either: send us your gadget through the mail, come into our store and collect it after we have finished the repair or have it collected through a safe courier service. If you live within a 15 miles radius of our store (located in Birmingham) we will come to you for no extra charge!
Our engineers only use the best equipment to fix your phone and our parts are geniune parts. You will not find any other website that offers this service for such a low price!
Why Choose Us?
We know there are many other repair shops in and around our area, never mind the country but we are different. We are special. We take pride in our repairs and our level of customer service. We want to help you, our customers. That is our main aim.
We range from LCD digitizer replacement to Laptop anti-virus software and our list of repairs is only getting more extensive. Our meticulous attention to detail makes us the best around and our prices are just as competitive. Our service is unique and not many other businesses offer the same services that we do. Furthermore, our friendly, yet experienced team make your experience that much more enjoyable.
In addition, you get what you pay for. An amazing service. We offer a warranty on our items and you can bring the gadget back to us if you experience any problems. In some instances, we give free screen protectors and cases away with your repair, for no extra charge.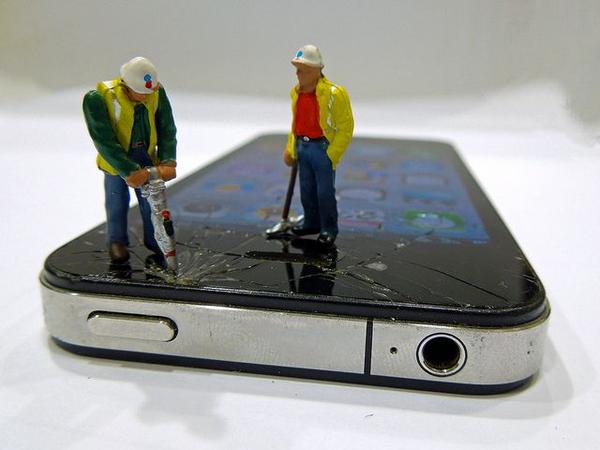 Why don't you send us your phones or any other other gadget? Our success rate is unbeatable with us repairing over 90% of phones that are given to us. We also repair the latest devices from the iPhone 6 to the Samsung Galaxy S6 Edge. 
We have over a decade in experience and we love what we do; just putting that smile back on you face makes our job worthwhile.
So why not find us on social media? Here you can ask us any questions about your repair and how close we are to finishing it.
We want to help every person across the UK so get in touch today for a FREE quote and we will give you a fixed fee according to what we think it's going to cost!
Deciding Between A Mac Or PC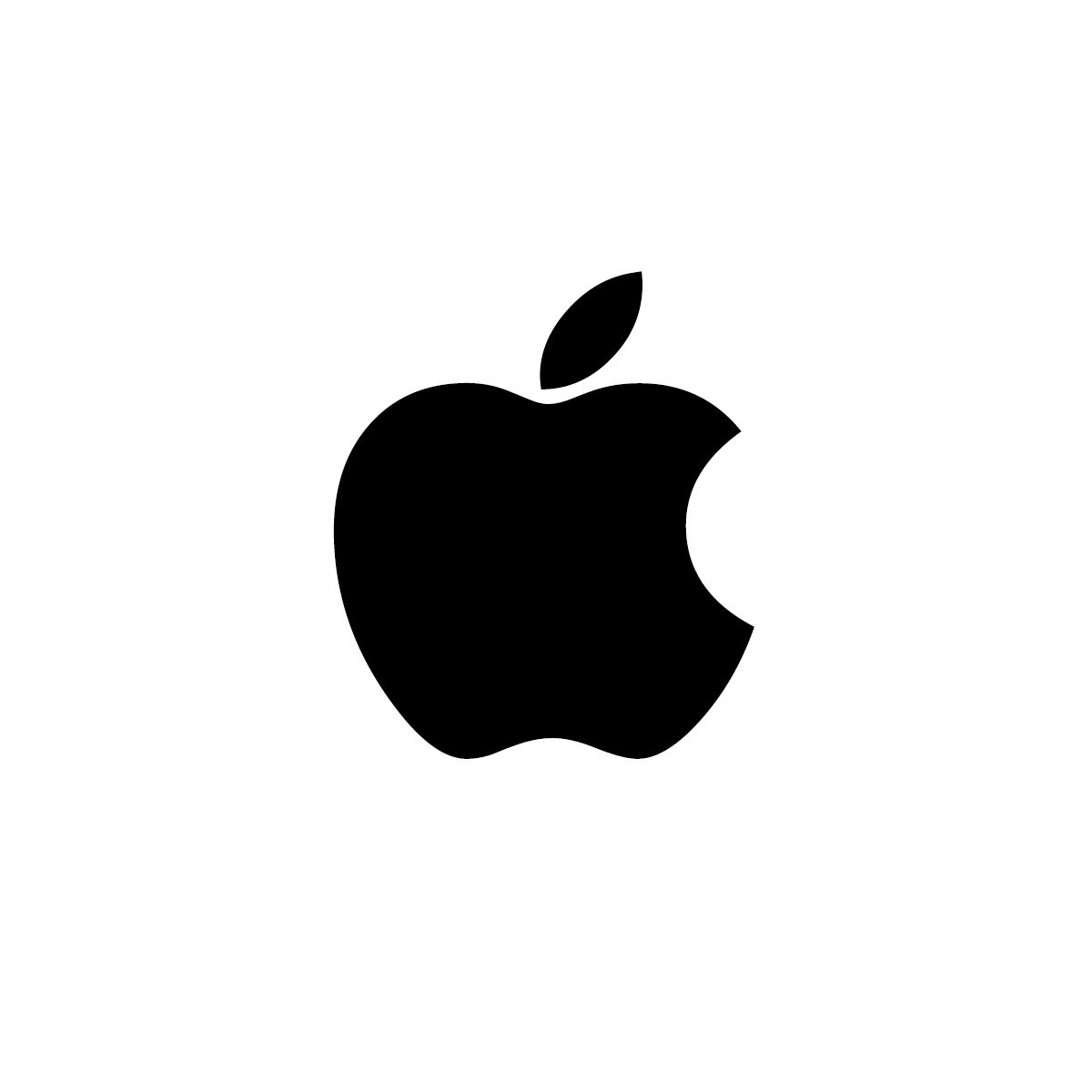 Choosing between a sturdy, reliable PC and an iconic Mac can be one of the toughest decisions you will ever make when in the market for a new computer. Before the name of the brands get thrown about, you have to plan if you want to purchase a laptop or PC. Obviously, laptops are more convenient for portability whilst desktops are generally more powerful. Die hard Mac or Microsoft fans will swear that one is far superior than the other but, once again, it comes down to personal preference. We encourage you to look over a few points that will help you make your inevitable decision.
- Design: The first thing you will notice when scoping out a new laptop/PC is the physical design; generally, Apple products (in my opinion) are much more sleek in design and are much more simple. However, this is merely a personal preference and the design of the laptop should not be at the top of your list but something that should be taken into account when making your purchase. 
- Technical: Overall, both perform at the same standard and are very comparable but there are new specifications you'll notice when purchasing a standard Mac or PC. While a new Apple Macbook or Mac Pro may come with a slightly faster processor, many PCs will come with more RAM. Both specs can improve your overall experience but you'll want to consider each spec depending on what the use for this device will be. If you have the ability to customize your Mac or PC upon ordering; you can upgrade as necessary.
- Ports and drives: As technology advances, electronics are becoming thinner and more lightweight and we have commented on this in a previous Blog post. Recently, Apple made a bold move with releasing a Macbook that contained one USB port and no CD/DVD drive. Other laptops do have similar specs also.
- Software: What applications do you need to run on your Mac or PC? Ths is something to keep in mind as some programs may only be available on one or the other. 
- Operating system: Quite the biggest difference between the two is the operating system. Mac OS is definitely is harder to grasp but the possibilities are endless and is far superior to Windows.  
- Price: The last factor and arguably the most important is the price. Some Apple laptops go for upwards of £1000 whilst other laptops are much cheaper. If you want to use your laptop/PC for gaming then you should expect a hefty £1200 for a good  laptop that will run all your games smoothly. 
In conclusion, go with the device that is right for you and it's all about personal preference. Purchasing a new Mac or PC can be an exciting and no brand is better as a whole, but one may be better for your needs. If you have an older laptop that is still jam-packed with all the latest technology any it's still suitable for your needs but you still face a minor problem, you can contact us for a free diagnostic and a repair estimate. This serivce is offered for gadgets that have an out-of-date warranty or you can't wait for Dell or Apple to repair i t.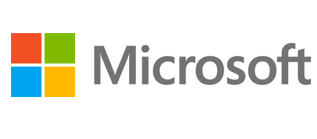 Furthermore, for those who live in the Birmingham, England area, we offer a call-out service for no additional cost. To be eligible, you must be within a 5 mile radius of our business.
In addition to our blogs, we have a variety of social media platforms.